Your arrival
To access your room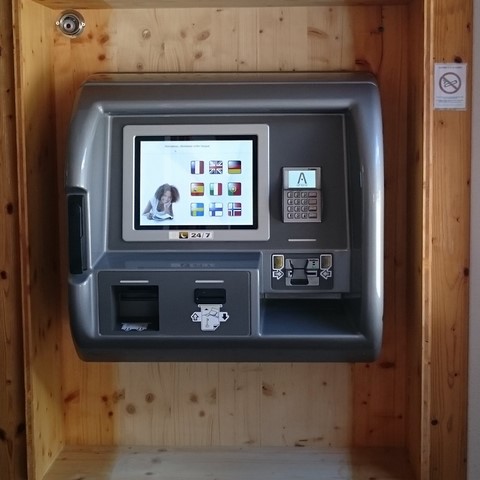 You have received a reservation number in the confirmation of your booking.

The computer that is located in the entrance of the hotel will issue your invoice ticket showing your room number and will deliver a magnetic card to open your room door.
To open your door : just introduce and remove the card in the lock.

Be careful : magnetic cards can be demagnetized at the touch of a cell phone. Make sure you do not store them in the same place.

When leaving the hotel remember to put it back in the letter box. Thank you.



You have not booked: If there is availability, this computer will allow you to rent a room with your credit card.